I currently work for Arkadium as a UX Designer for games.

I've been having lots of fun building the best experiences for our games and website.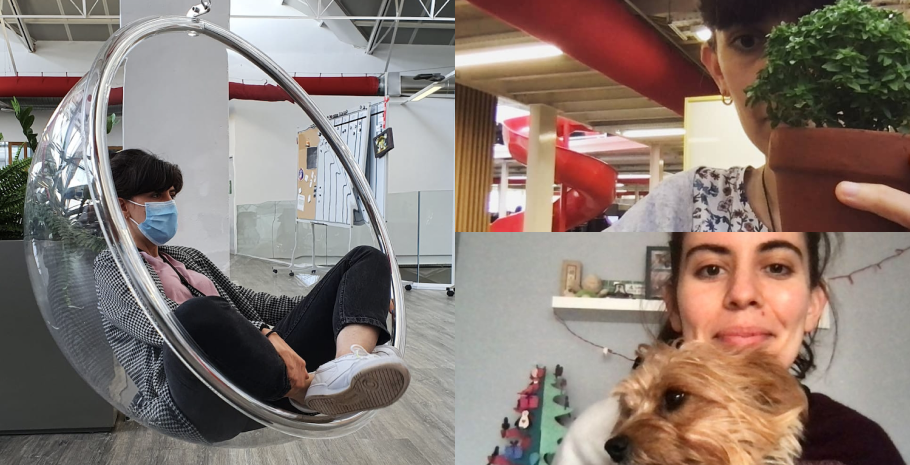 Before
I worked for Farfetch as a Product designer for back-office tools. I was also heavily involved on the Design System team and in the Documentation guild.
I worked for critical systems as the UX Designer for a water management system and an innovative learning and testing tool for smart meter communication. I was also the editor of the UxD Critical Software online publication.
🌞 In my free time I like to learn and have fun: